Kyle Kennedy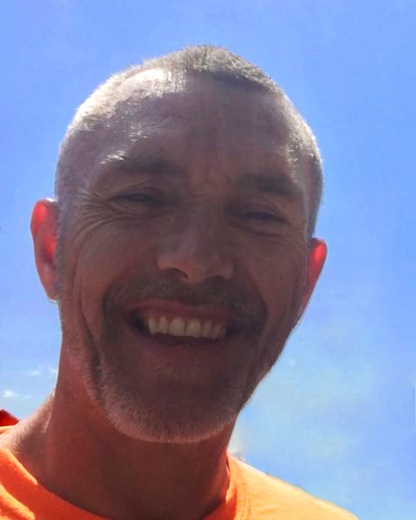 Kyle Francis Kennedy, 54, of Palatine, IL, formerly of Polk City, IA, died Tuesday June 13th, 2023 in Palatine, IL.
Kyle was born January 12, 1969 to Philip and Kathryn (Seaman) Kennedy in Park Ridge, IL.
He attended Madrid school and graduated from Dowling High School in 1987. He attended lowa State University. He enrolled in the Air Force Reserves and was honorably discharged at Chanute, IL. Kyle worked in the carpenter trade like his father.
Kyle is survived by his father and mother, brother Patrick, his step mother Nancy, three step sisters Kelly, Kim and Kami. Two sons Kyle and Isaac and a daughter Erilyn. He was preceded in death by his brother Justin.
Funeral services will be held at Assumption Catholic Church in Granger, IA, Monday July 17. Visitation at 10 a.m., funeral mass at 11 a.m.
Category:
The Madrid Register-News
The Madrid Register-News
124 S State Street,
Madrid, IA 50156
Phone:  515-795-3667
Mid-America Publishing
This newspaper is part of the Mid-America Publishing Family. Please visit www.midampublishing.com for more information.