Jerry Newman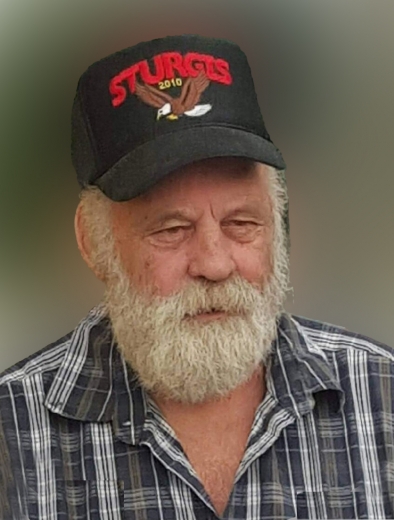 Jerry L. Newman, 82, of Madrid, Iowa, passed away Friday, September 1, 2023 at Stratford Speciality Care in Stratford Iowa. Services were Thursday, September 7, 2023 at 10 a.m. at Sundberg-Kirkpatrick Funeral Home in Madrid, Iowa. A funeral service will be held the same day at 11 a.m. A private interment will take place at Grant Township Cemetery in Rodney, Iowa.
Jerry was born March 10, 1941 to Leonard and Ethel (Treiber) in Anthon, Iowa. When he was three years old, Jerry's family, including his older brother, Roger, moved to a farm outside of Mapleton, Iowa. In 1949, the Newman family would welcome Jerry's younger brother, Roy. This farm is where Jerry would learn to work on cars, tractors, and basically anything with an engine.
On December 24, 1958, Jerry married Mavis Murdock of Onawa, Iowa. The two would spend the next 64 years together. In this union, they had two children, Cindy and Alan. One day, Jerry would come home and surprise Mavis by saying he bought a salvage yard he saw on the side of the road. Jerry was the mechanic and owner of Jerry's Cars and Parts in Madrid, IA for 53 years.
Jerry had a love for many personal vehicles & motorcycles. But most of all, he loved his family! Jerry also had a great sense of humor. He was mischievous, pranksters, teasing, disagreeable at times. Watch out for the temper!
Jerry is survived by his wife, Mavis of Madrid, IA; Daughter, Cindy (Wayne) Gildea of Boone, Iowa; Son, Alan (Glennda) Newman of Madrid, IA; four grandchildren; six great-grandchildren; two sister-in-laws; One very close & special family-friend & partner in many antics, Gary Gibson of Jamaica, Iowa; and numerous nieces, nephews, and cousins.
He was preceded in death by his parents, brothers, one niece, two grandchildren, one son-in-law, and many aunts and uncles.
Category:
The Madrid Register-News
The Madrid Register-News
124 S State Street,
Madrid, IA 50156
Phone:  515-795-3667
Mid-America Publishing
This newspaper is part of the Mid-America Publishing Family. Please visit www.midampublishing.com for more information.