Randy Clark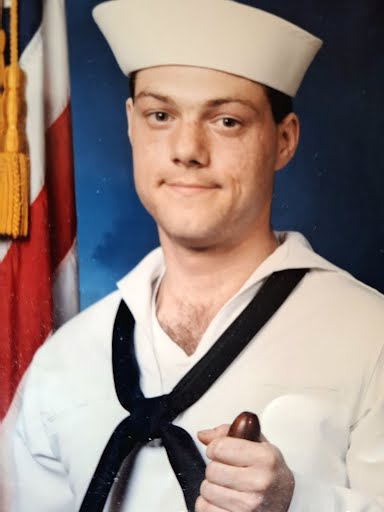 Randy Dean Clark (June 12, 1964 - June 1, 2023) passed away unexpectedly at his residence in Coon Rapids, IA. A Madrid graduate of 1983, Randy had a varied and fulfilling life, dedicated to service and care.
Following high school, Randy proudly served in the Navy for four years, serving on the USS Carl Vinson aircraft carrier. After his military service, he was part of the team at Stella's Blue Sky Diner in downtown, making a mark with his culinary skills. Later, he found his true calling, working as a cook in various nursing homes, finding great joy in serving the elderly.
He leaves behind his loving mother, Helloen Molle, and his stepfather, Don Molle. He is also survived by his sisters, Theresa Clark, Amber Zelko, Sonkja Christian, Deana Gibson, Jennifer Ingles, and Beth Nance.
Randy was predeceased by his father, Lawrence Clark, and his loyal companion, his dog Debo.
To honor and remember Randy, a celebration of his life is scheduled on June 24, 2023, from 11 a.m. to 4 p.m., at the Madrid community room. Sandwiches will be provided for all attending, and guests are encouraged to bring a covered dish of their choice.
Category:
The Madrid Register-News
The Madrid Register-News
124 S State Street,
Madrid, IA 50156
Phone:  515-795-3667
Mid-America Publishing
This newspaper is part of the Mid-America Publishing Family. Please visit www.midampublishing.com for more information.