Michael Swanson, 81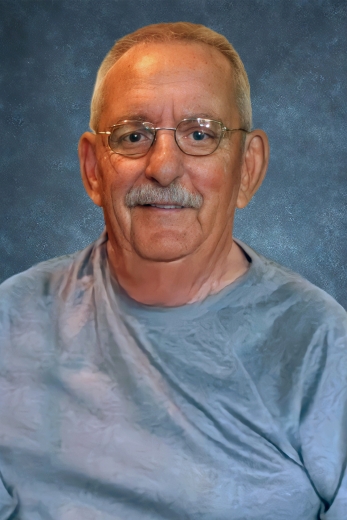 Michael Swanson
Urbandale, IA
Michael Swanson, 81, passed away July 14, 2021 surrounded by his family at his residence in Urbandale, IA. A visitation will be held at Our Lady's Immaculate Heart on Monday, July 19 from 5 to 7 P.M. with a rosary service at 7 P.M. A funeral service will be held at Our Lady's Immaculate Heart the following day, Tuesday, July 20, at 10:30 A.M. A burial will follow at Fairview Cemetery in Madrid, IA.
Michael was born to Loren Swanson and Eva Grgrurich in Des Moines, Iowa on August 1, 1939. He grew up in Madrid, Iowa. As a child he worked on the farm in the summers, in high school he worked paper routes and at Perrier's grocery store in Madrid. He graduated from Madrid High School in 1957. He started working at Armstrong Tire Company at 18 and retired in 1994. He then worked at Benchwarmers part time. He was a dedicated, hard worker. He served in The Iowa National Guard from 1961 to 1967 when he was honorably discharged.  He and his wife Diane were married in April of 1964, they had 4 children they raised in Ankeny, Iowa. Michael enjoyed hunting, fishing, taking his boys dirt biking, and coaching all of his kids in sports. After his grandkids were born he loved more than anything being with them and attending all of their activities and babysitting them.  He was a very loving special "Geeps" He enjoyed visiting his kids and friends around town, playing cards, watching sports and The Andy Griffith show. His favorite teams were the Iowa State Cyclones and New England Patriots.  He moved to Senior Suites of Urbandale in 2019. He enjoyed playing games and he met some very special friends and staff. He truly enjoyed his time there up until his passing.
Michael is preceded in death by his parents; baby brother, Timothy; sister, Patty; and his first grandson, Logan.
Michael is survived by his daughter, Lee Ann (Curt) Smoldt; grandkids, Samuel, Megan, and Jonathan; daughter, Lisa (Matt) Cullins; grand kid, Katelyn; son, Christopher Swanson; son, John (Julie) Swanson; grandkids, Stephanie and Michael; and 3 nieces and cousins.
Memorial contributions for Michael Swanson can be addressed to his family for later distribution.
Category:
The Madrid Register-News
The Madrid Register-News
124 S State Street,
Madrid, IA 50156
Phone:  515-795-3667
Mid-America Publishing
This newspaper is part of the Mid-America Publishing Family. Please visit www.midampublishing.com for more information.