Edward J. Mataya 84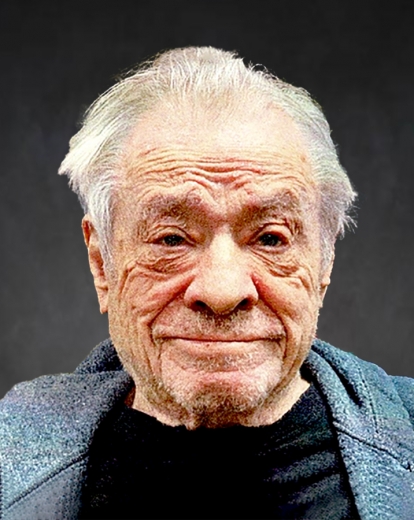 Edward J. Mataya 84, passed away on July 26, 2021 at the Madrid Nursing Home in Madrid, IA.  A graveside funeral service took place at Mt. Hope Cemetery in Madrid on Friday, July 30th at 10AM.
Edward "Eddie", was the son of the late Frank and Julia Mataya. He grew up in Madrid on the family farm and graduated from Madrid High School in 1955.  Following graduation, Eddie enlisted in the United States Army and served until June 1958.  He was employed at Motorola Inc. in Colorado, Arizona and Texas.
Survivors include siblings, Barbara (Gordon) Segelke, Michael, Joseph and Marcia (Michael) Pickell. He is also survived by his Uncle Larry (Gloria) Polich, as well as twelve nieces and nephews.
Eddie was preceded in death by siblings, Ralph and David Mataya, and Christine Hillier; brother-in-law, Don Hillier; and sisters-in-law, Barb, Linda and Teresa Mataya.
In lieu of flowers, donations can be made to the Madrid Home ACTS Fund at 613 W North St. Madrid Iowa 50156.
Category:
The Madrid Register-News
The Madrid Register-News
124 S State Street,
Madrid, IA 50156
Phone:  515-795-3667
Mid-America Publishing
This newspaper is part of the Mid-America Publishing Family. Please visit www.midampublishing.com for more information.